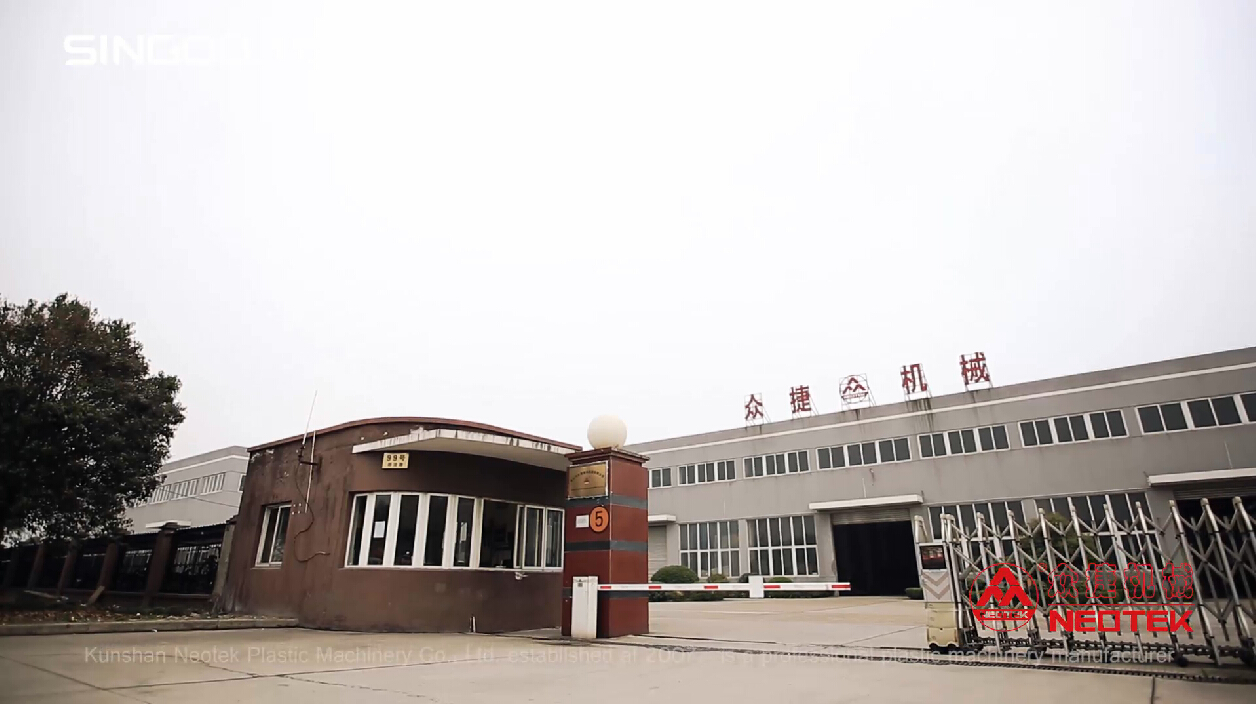 Who is Neotek?
-The professional extrusion machinery manufacturer in China that provides high quality plastic equipment to Chinese and global plastic industry.
-An extrusion equipment turnkey solution provider.
-An amazing new technology supplier.
Neotek manufactures variety of equipment for plastic industry ranging from raw materials handling, extrusion, to waste material recycling and pelletizing. Neotek's extrusion equipment has been exported to Asia, Africa, South America, Europe and many other parts of the world.
As one of the capable turn-key extrusion solution providers, Neotek provides full life cycle services including planning, consulting, design, civil works, manufacturing, system integration, project management, installation, commissioning, training, commercial production and etc.
Neotek's product quality and technology application are at similar level to those of outstanding companies from Europe. As a result, Neotek won contracts from many globally well-known plastic production companies. Among Neotek's customers, over 90% of them are keeping long-term busines relationship with Neotek.
Neotek has been expanding international business since its establishment. Overseas sales now accounts for about 50% of total sales volume. Besides China domestic market, Neotek products have been sold throughout Russia, Ukraine, Poland, Kazakhstan, Uzbekistan, Iran, Turkey, Sudan, Kenya, Thailand, Viet Name and other areas such as Middle East, South Africa, South America ... At the same time, more and more Neotek overseas offices will be set up soon.